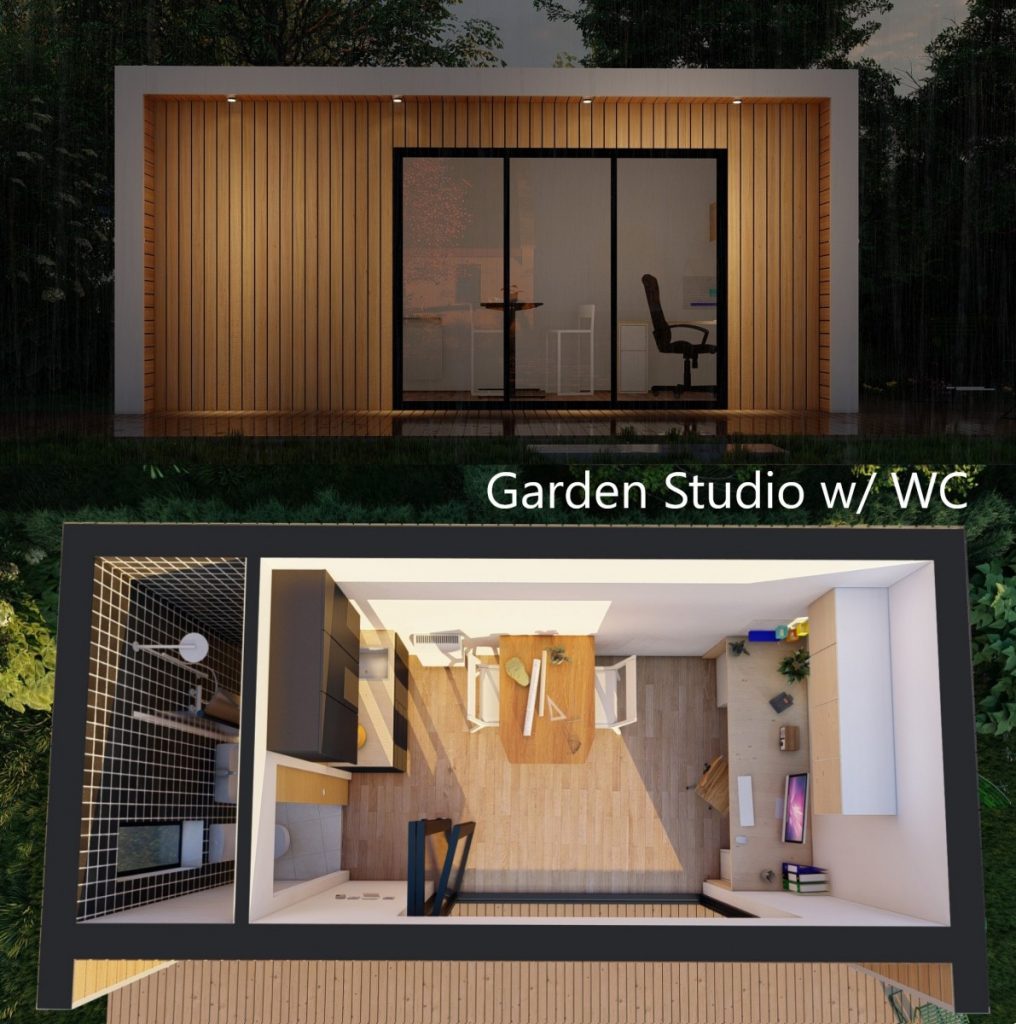 PLANNING PERMISSION REQUIREMENTS
Non-habitable dwellings under 25m² are exempt from planning permission, this may include a garden studio, garden office or storage unit. However, this structure can be repurposed in the future.
All homes require planning permission in Ireland as they are classed as 'habitable dwellings'. The term 'habitable dwelling' is a blanket term used by planning authorities which is simply defined as a structure that is designed to live in.
Planning applications are not as difficult as you might fear. We can lodge your planning application and a decision is made after 13 weeks.
We would be happy to provide you with a free consultation on planning.
                                                                             '