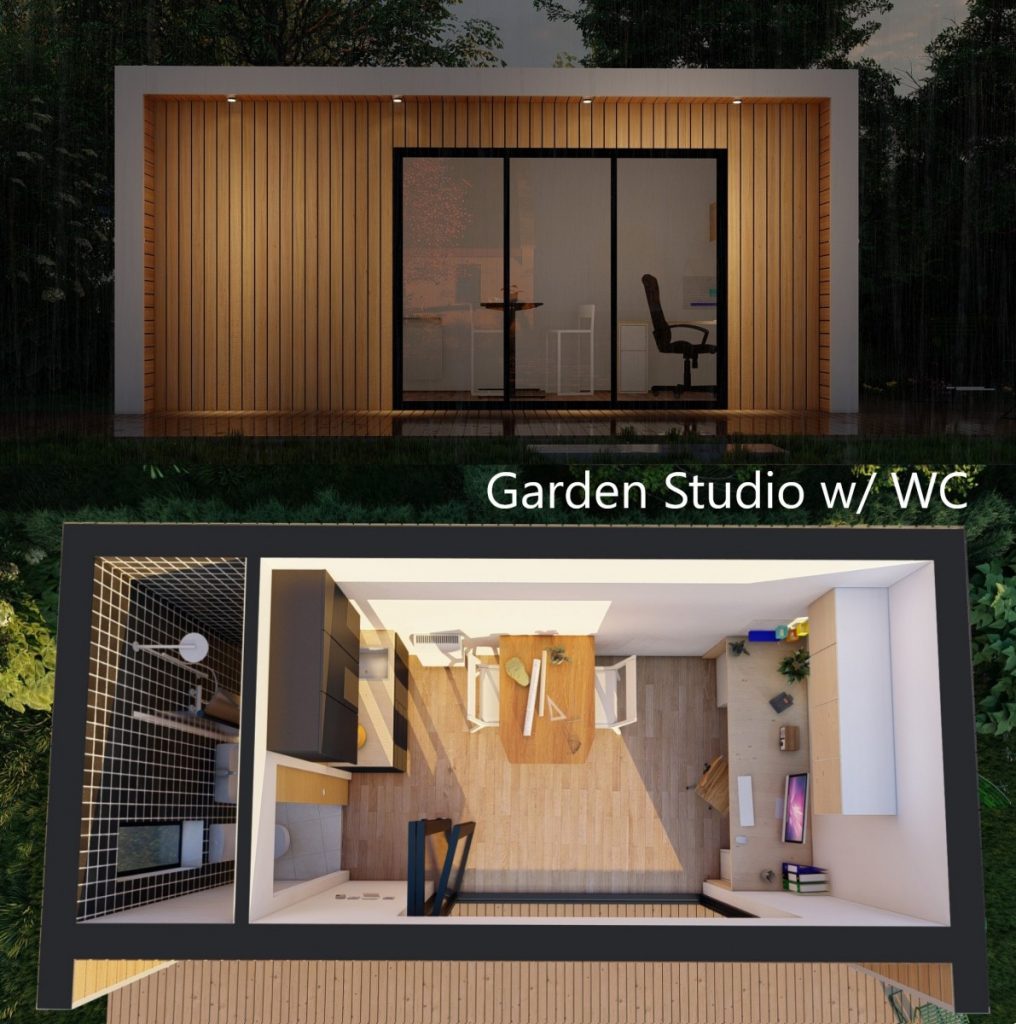 PLANNING PERMISSION REQUIREMENTS
Non-habitable dwellings under 25m² are exempt from planning permission, this may include a garden studio, garden office or storage unit. However, this structure can be repurposed in the future.
All 'homes' fall into the planning permission framework in Ireland as they are classed as 'habitable dwellings'. The term 'habitable dwelling' is a blanket term used by planning authorities which defines a structure that is lived in.
'